Submit your design
Art File Requirements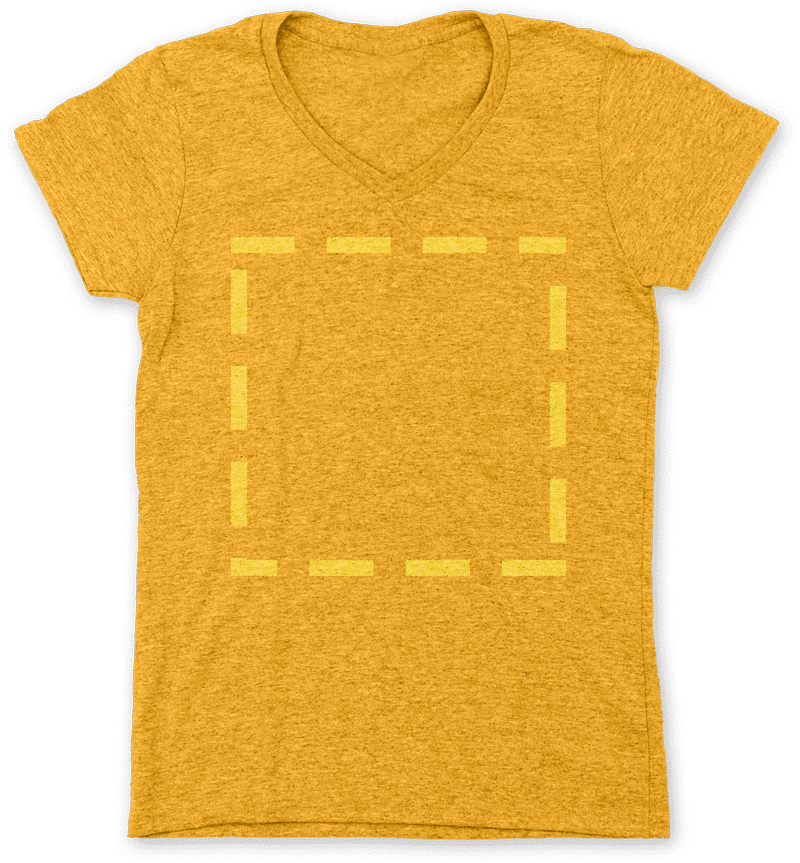 For your convenience, you can work with Steve's Tees graphic designer for your apparel's artwork, or we can work with your designer and existing artwork. Our designers pride themselves on recognizing that there is no one–size–fits–all approach to designing artwork; they provide all clients design options that work well for their particular needs. The first hour of art services are complimentary for each order.
Producing high–quality final products requires that artwork is designed with manufacturing techniques and procedures in mind from the start. This prevents poorly produced color output separations and other difficulties due to artwork and manufacturing process not being compatible. The art and production team members at Steve's Tees work together, effectively communicating design necessities and print production instructions, to produce great apparel designs and final products that meet your expectations and ultimate desires.
Steve's T's & Uniforms prefers that all artwork files for screenprinting are submitted in eps format, but can accept ai, jpg and bmp formats. To ensure that the final product is of the best quality, there may be an additional charge of $25.00 per hour to revise the art file. Our graphic designers will size the design according to industry standards unless otherwise instructed by the client. We guarantee that the final product is exactly as you wish by sending an art proof to you via email. All artwork must be approved prior to printing.
For custom embroidered designs or logos, it is necessary to digitize your design (convert the file to stitches) the first time it is used for embroidery. Digitization of custom designs/logos is not handled by Steve's Tees, but a reputable third party, which turns your design into a file format suitable for embroidering. Additional fees for digitizing are typically charged a flat rate of $35.00 per design. This is a one–time charge that will apply only to the first order.